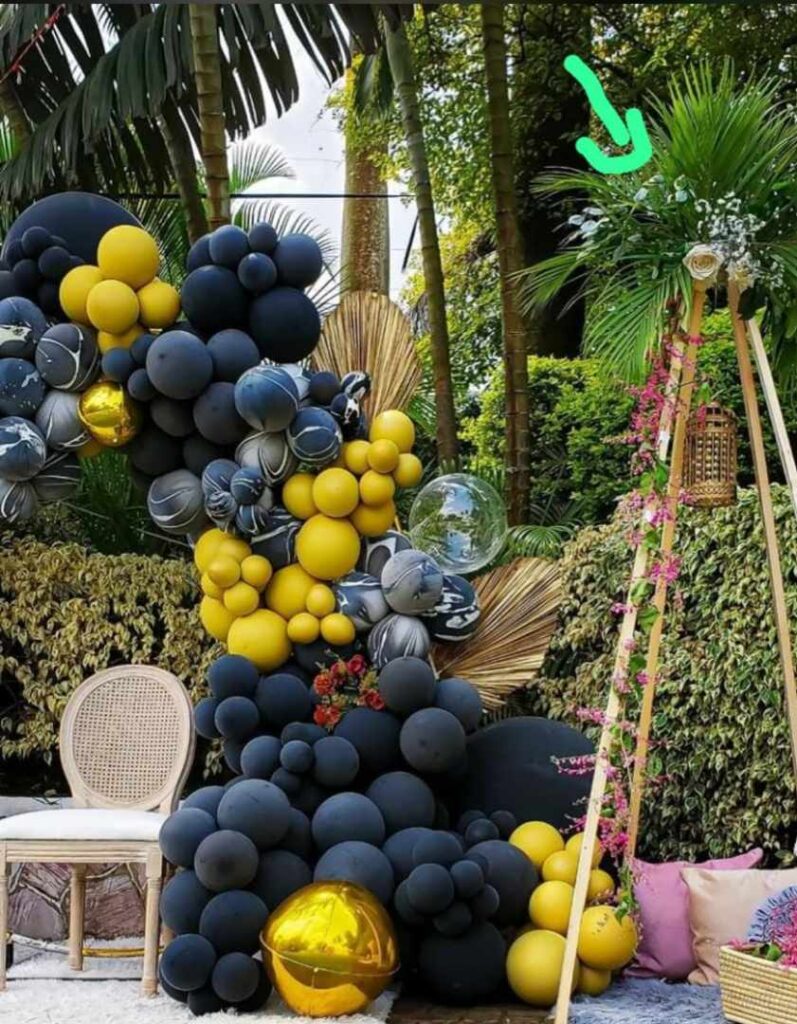 We offer the best birthday party decorations in Uganda.
Are you looking forward to have the best birthday party in Uganda and you are looking for different decorations that will make your birthday party memorable? We will make the best effort to make sure that you get the best birthday decorations.
We have a wonderful team of great decorators who are always available to decorate your birthday. Our wonderful team of birthday decorators have years of experience and over the years, they have helped many people enjoy the best birthday moments by decorating their event.
You will surely enjoy the best birthday decorations in Uganda when you decide to contact us today.
Our birthday decorations services cover the entire Uganda. Over the years, we have decorated birthday day parties in areas of Kampala, Wakiso, Entebbe, Mukono, Jinja, Masaka, Mbarara and in several parts of the country; you simply have to inform us in advance and we will be able to come to your location and design the perfect decorations for your event.
Birthday party decorations prices in Uganda.
We decorate birthday parties at the most affordable price. We don't really have a definite price for all birthday parties because each party is unique.
The price of the entire birthday decorations depend on the number of guests that are planning to attend the birthday, location and the different accessories expected on the decorations. For simple birthday decorations around Kampala for a small group of people, the price starts from 500000 Ugx.
Like I said, the price depends on the level of customization that you would like to see on your birthday.
We also offer birthday party accessories.
We make birthday cakes should you want to have the best birthday cake for your event. Our birthday cakes prices start from 100000/=.
Get the best birthday party decorations in Uganda by simply contacting us today for the best service. Our team of decorators is ready to make your birthday dream a reality.