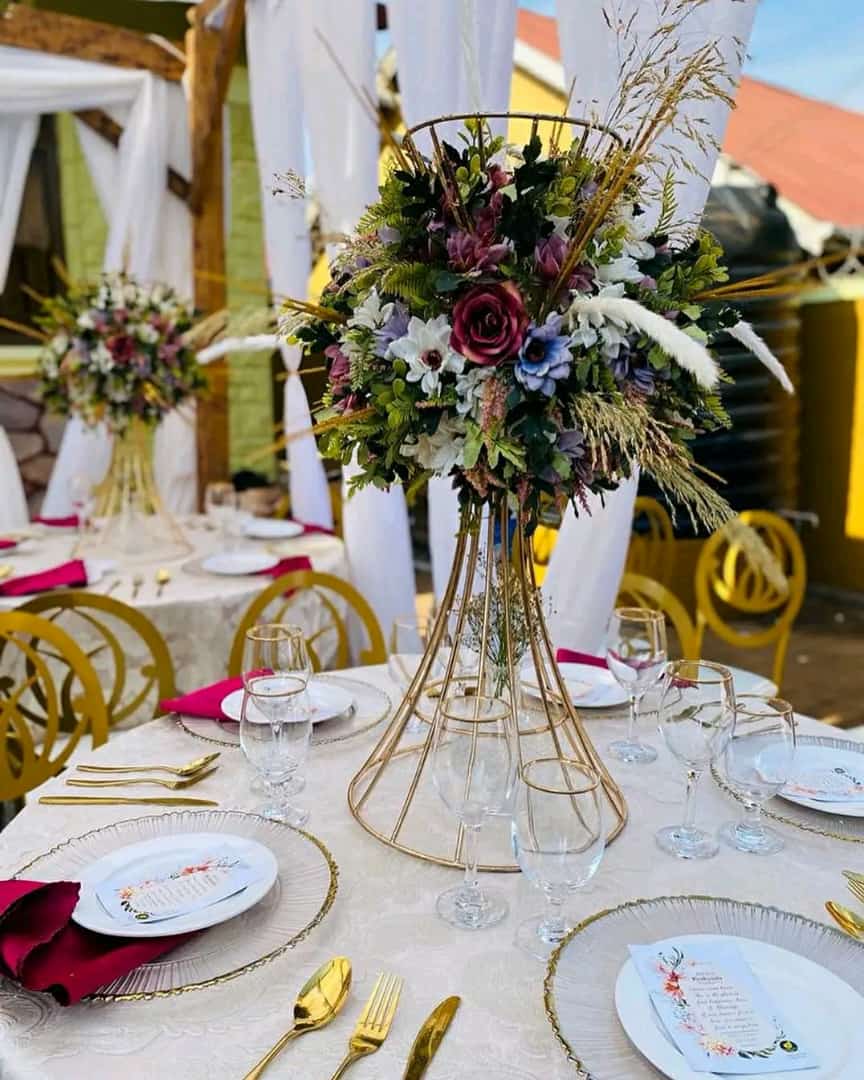 Our Introduction decorators Uganda will enable you make the best introduction ceremony that you could ever imagined of.
We have wonderful introduction decorations that come in several colors. We offer our services throughout the country, whether you are in Northern Uganda and you are looking for the best introduction decorators, our decorators will be available to make your introduction colorful.
For those in Western Uganda, you can always rely on our excellent services to ensure that you have the best ceremony. Our decorators can travel to all the parts of Uganda. You will receive our extra ordinary services.
Why hire our introduction decorators in Uganda?
We have a great decorators in Uganda.
Decorations is an art which requires the best team to make sure that clients are happy. We have assembled a great team of decorators who are ready to take on any decoration challenge.
We know that several clients always come up with unique ideas and our decorators have the necessary skills and experience to ensure that your ideas are put to life. Whatever kind of decorations that you would like to see, our decorators will be ready to achieve them.
Some of decorators have degrees in designing and they can always come up with any design that you want to see to life.
We have the required introduction materials.
The introduction decoration scene is changing and this means constant innovation. Several unique designs have come on the market which require unique material. Each time we keep on adding new materials to our already existing materials to ensure that we keep up with the latest trends in introduction.
Introduction / Kwanjula decorations prices in Uganda.
We charge a reasonable fee which is highly affordable for almost everyone who is planning an introduction in Uganda. We know that some client always have a price range when they approach us for our services, we always do the necessary to ensure that we keep within the budget range.
The price fully depends on the number of guest that you are planning to invite and the different accessories that you would like to see on your introductions.
Hire the best decorations from us today and enjoy the privilege of working with us.